I want to say Internet Cafes in Korea is more like a public gaming center than a cafe. Actually, I could not find the perfect translation for it. Internet cafe and PC cafe might be closest to its original meaning. There are over 8,000 PC cafes in Korea, and even though I lived in a suburban area, there were more than five places where I could go on foot and play some games. (Computers in cafe these days can run PUBG smoothly, just to give an example of the average system specifications.)
How They Work
There are approximately 100-200 computers in one PC cafe in general, small ones have under 50, and some cafes in populated areas have over 800 computers. When you first enter the place, there are vendor machines, but they do not dispense anything. Instead, you can choose your seat and select how much time you want to play. You can either put cash in the machine or use a credit card. You can also create an account at a PC cafe, and this is way better than non-registered unless you are going to play just once in that cafe. Usage fee for members is always cheaper than the non-member fee, and they also offer a student discount. PC cafe usage fee differs by region and computer specifications, general fee is a dollar for an hour. If you pay more than certain amount of fee, there are some extra discount or usage time. My friends and I spend ten dollars at a time to get an extra hour of play.  You can also play on super high specification computers for an additional fee. Some cafes have separated areas based on the game being played. For FPS (first person shooter), it is crucial to have high frame rate and response time, so 144hz monitors are used. For RTS (real time strategy) games such as League of Legends and Starcraft, most people prefer large screen with high resolution.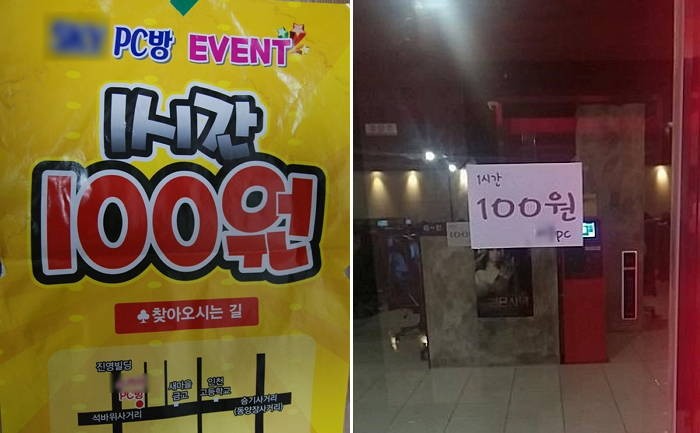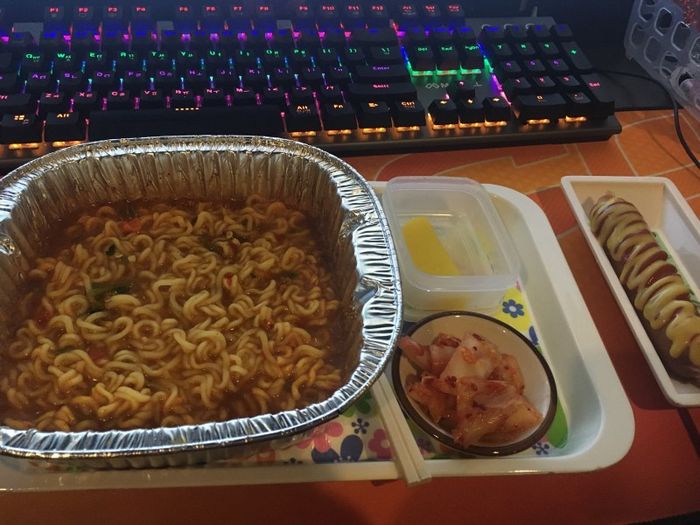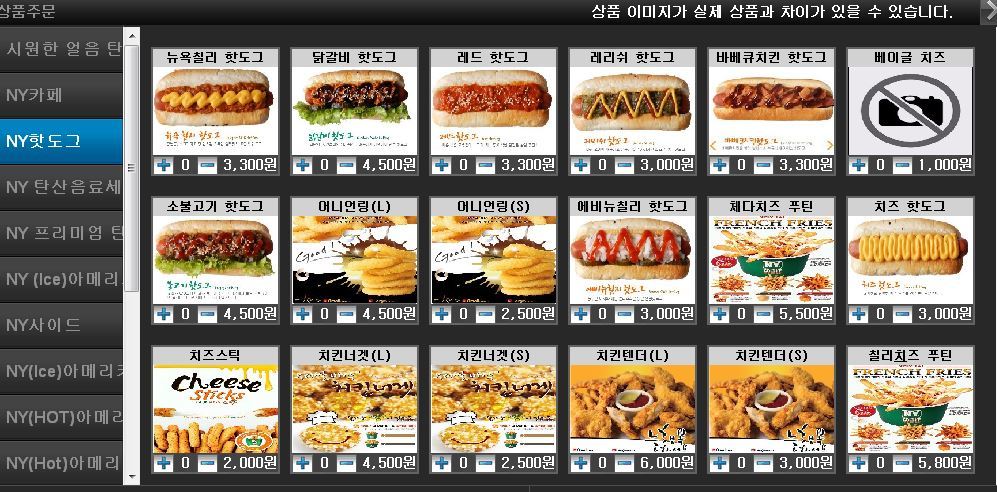 You can also enjoy some food in PC cafe, like a real cafe. You can order food from the seat using the computer and eat while playing. Actually, it is the most profitable resource of internet cafe business besides computer usage fee. So, the foods in PC cafe are relatively expensive. My friends and I buy food and drinks from a nearby convenience store, hide them in sweat shirt and sneak  it into the cafe.
Which Games Are Most Popular?
According to the latest research, the most popular games for September 2018 are League of Legends (LoL), PUBG, Overwatch, Starcraft Remastered, and FIFA Online 4. League of Legends became the most popular game among Koreans since it was launched in Korea. Lots of LoL pro teams were created such as skt t1. Before LoL, Starcraft dominated the Korean game market, helping to establish over 20,000 Internet cafes in early 2000s. Korea is home to some legendary Starcraft players as well.

Other Fun Facts
Korean students do not have a lot of free time because of school. So, PC cafe became a popular place to hang out. After school, I would go to my local PC cafe with my friends daily when I had some free time. Due to these circumstances, students were often exposed to various game genres and that is why the Korean Pro league is active and do well in certain game tournaments. It is fun, but it is sad that many Korean teens do not have time for other meaningful things.